Computing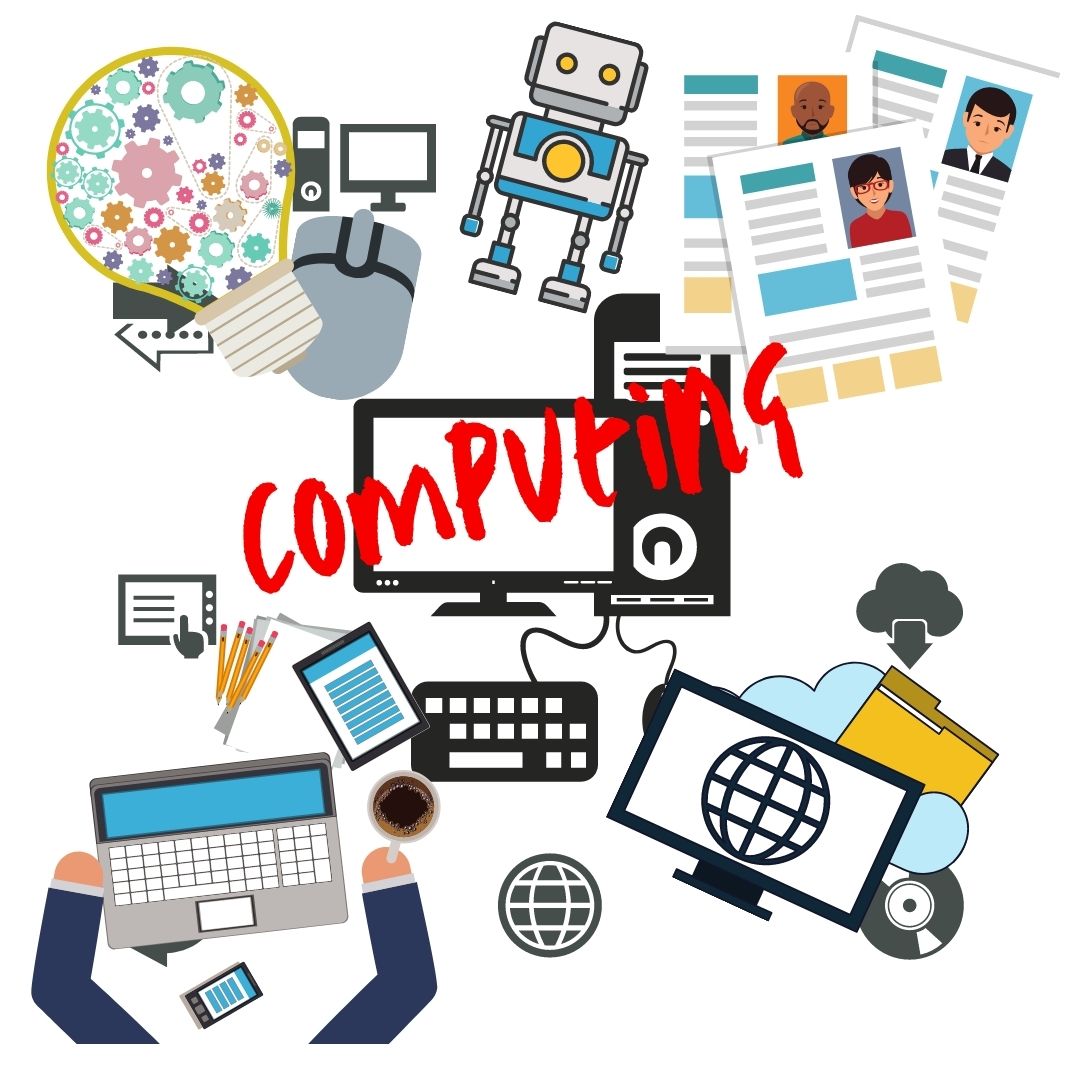 Our computing curriculum is designed to prepare our pupils for the digital world to enable them to reach their full potential through a broad and inspiring sequence of learning.
The children will have the opportunity to:
Become confident in using code, understand and apply the essential concepts of computer science, including logic, algorithms and data representation, through a variety of ways such as hands-on experiences and real-life contexts.
Analyse problems in computational terms and have repeated practical experience of writing computer programs in order to solve such problems in order to deepen their knowledge.
Effectively use a range of programs to apply information technology, including new or unfamiliar technologies, which will allow them to flourish and express themselves in society.
To connect with others responsibly and are competent, confident and creative users of information and communication technology, preparing them for becoming members of the wider community.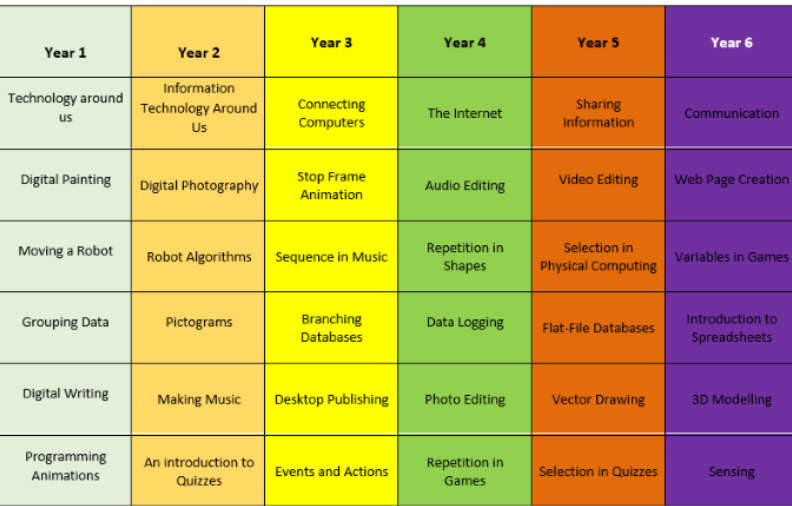 Knowledge Organisers