Science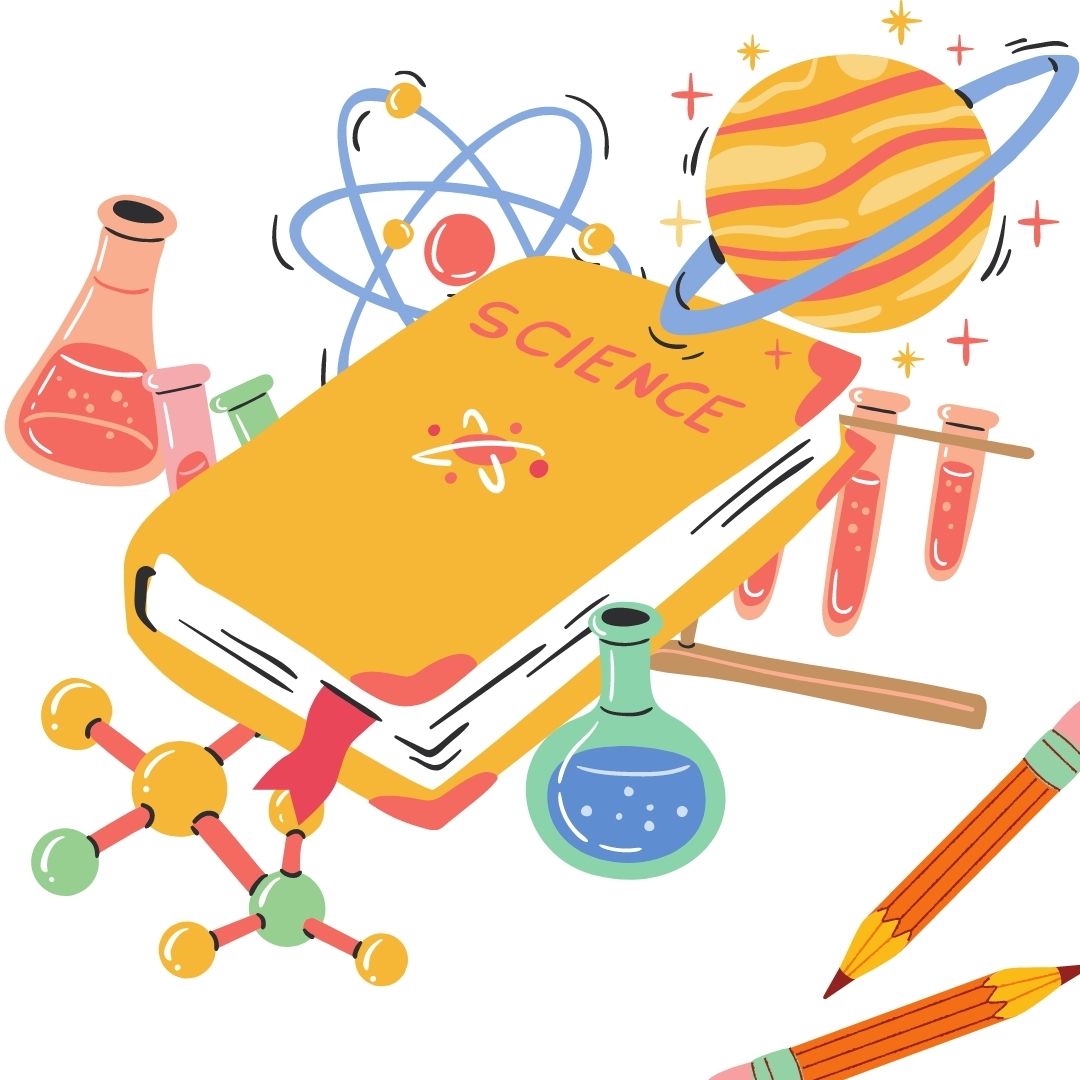 We aim for every pupil to be equipped with the skills, knowledge and understanding they need in order to question new concepts and phenomena that occur in the world around them while gaining the motivation to seek explanations and justification for these. Pupils will be challenged within their science lessons and learn new skills that will enable them to appreciate and develop a respect for science and how it will impact them on at a personal, national and global level.
The aims of science are to enable children to:
to build on pupils' curiosity and sense of awe and wonder of the natural world
to provide opportunities for investigations and practical activities to enhance pupils' knowledge, understanding and appreciation of new concepts
to introduce pupils to higher level scientific vocabulary
to develop pupils' enjoyment and interest in science
to develop pupils' basic practical skills and their ability to make accurate and appropriate measurements and investigations
to promote a 'healthy lifestyle' in our pupils
to extend the learning environment for our pupils' through cross curricular links and learning outside of the classroom
Science Overview of Topics to cover

Reception

'All about me'
Adults/child comparison

'Houses and Homes'
Materials/ environments /

'Jump into Spring'
Growing and changing

'Once upon a time'
Materials/ changes in materials

'Fantasy World'
Different environments / space

'Healthy me'
Health and hygiene

Fitness and exercise

electricity

Year 1

Materials
What are materials and how do we use them?

Seasons
Autumn and Winter
Why does the weather change during different seasons?

Plants
Are all plants the same and how do we know?

Seasons
Spring and Summer
Why does the weather change during different seasons?

Animals and Humans
Are all animals the same and how can we group them?

These topics should be covered throughout the designated year group in this order but do not need to be restricted to specific terms.

Year 2

Living things and their habitats
How do we know something is alive?

Animals and Humans
Why do we need to keep healthy?

Plants
How do seeds and bulbs grow into healthy plants?

Materials
Why do we use different materials for different things?

Year 3

Materials
How can we classify rocks?

Forces and Magnets
How do magnets work?

Animals and Humans
How does your body work to keep you healthy?

Plants
How does each part of the plant fulfil its function?

Light
What is light?

Year 4

Animals and Humans
What happens to the food that we eat?

Electricity
What is electricity?

Sound
What is sound?

Materials
(States of Matter)
Can materials change state?

Living Things and their habitats
Which living things can be found in the local area?

Year 5

Materials
(Properties and Changes)
How do materials change?

Forces
Are there different types of forces?

Living things and their habitats
(Life cycles)
How do living things reproduce and why is this important in the life cycle?

Electricity
How can we adapt electrical circuits?

Animals and Humans Changes to old age
How do we change as we grow older?

Year 6

Evolution
What is evolution?

Light
How does light travel?

Animals and Humans
How does an animal's living systems work to maintain a healthy body?

Living things and their habitats
What is classification?

Earth and Space
What is the Solar System?
Knowledge Organisers