Design Technology (DT)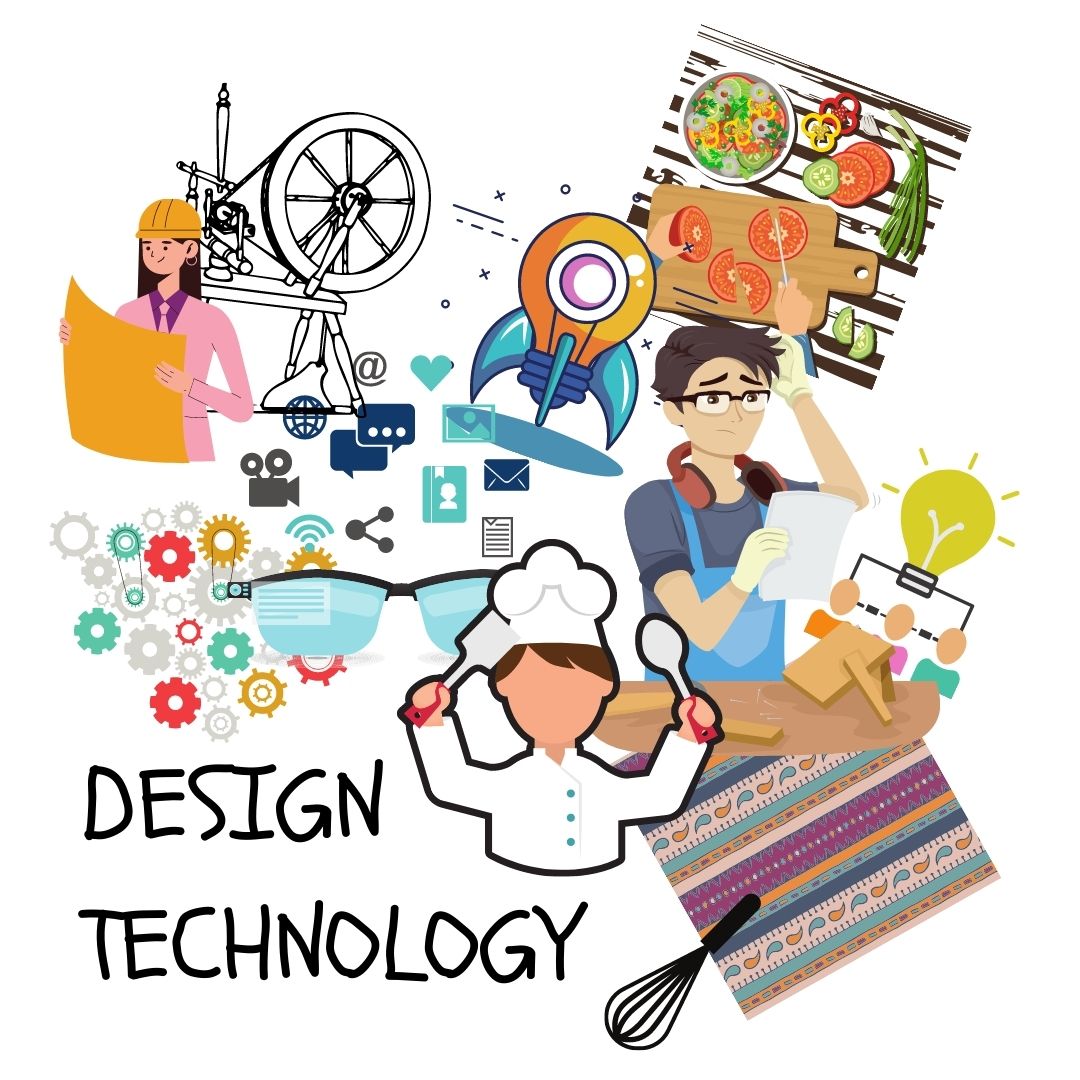 Design and Technology at St. John's Primary School should be an engaging, practical and purposeful subject which gives children first-hand experience of the key skills and processes needed in the production of everyday products.
The children will have the opportunity to:
Experience a range of products from different fields of design (textiles, construction, food)
Develop their understanding of the design process from research and conception to final products.
Explore and learn a range of key skills which can be easily transferred to their everyday life.
Be creative and imaginative in their designs.
Persevere to learn and apply new skills with confidence.
Become 'problem solvers' through their making activities.
Work collaboratively, respecting and understanding the opinions of others.