The Team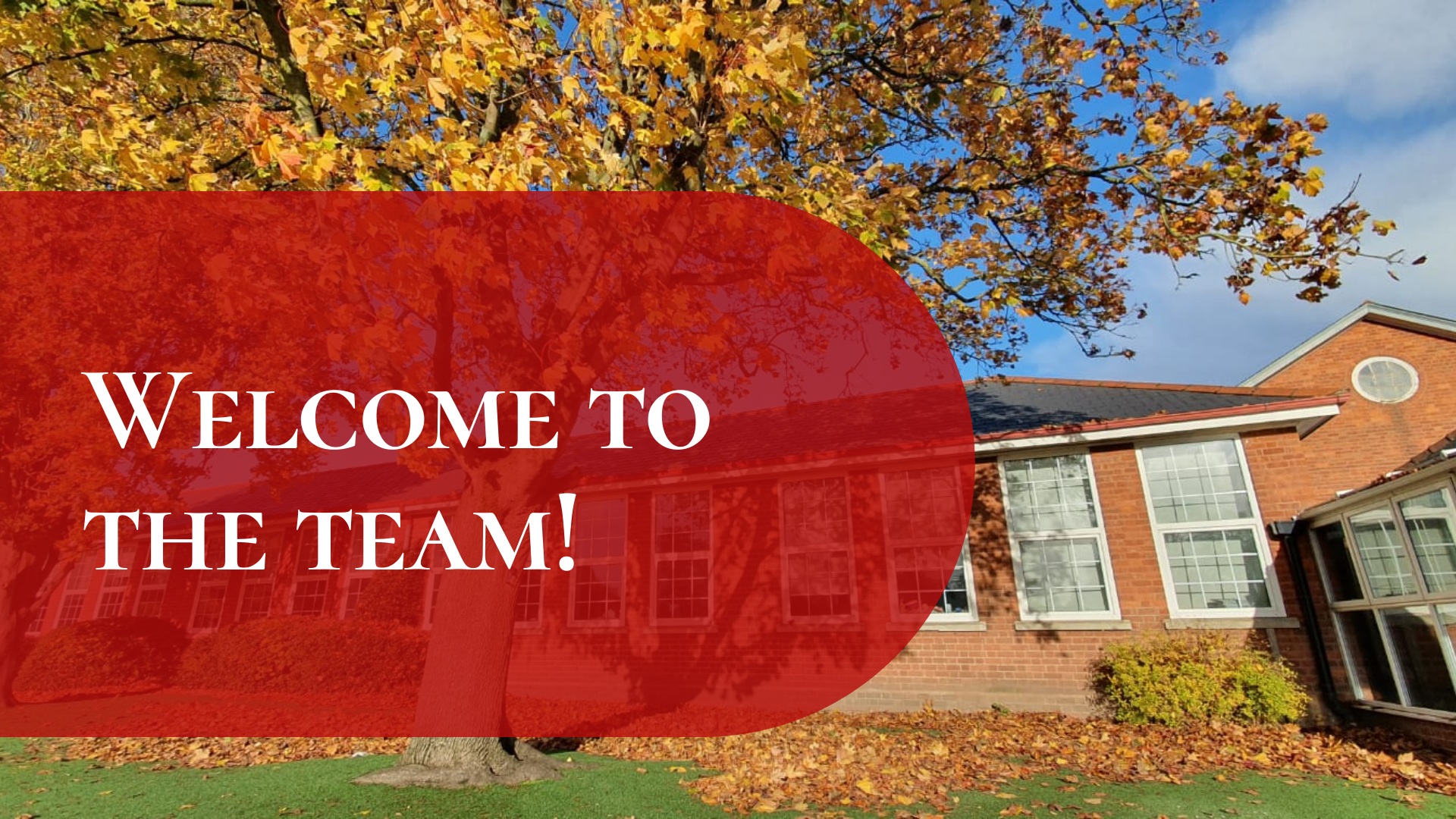 Alison Elwell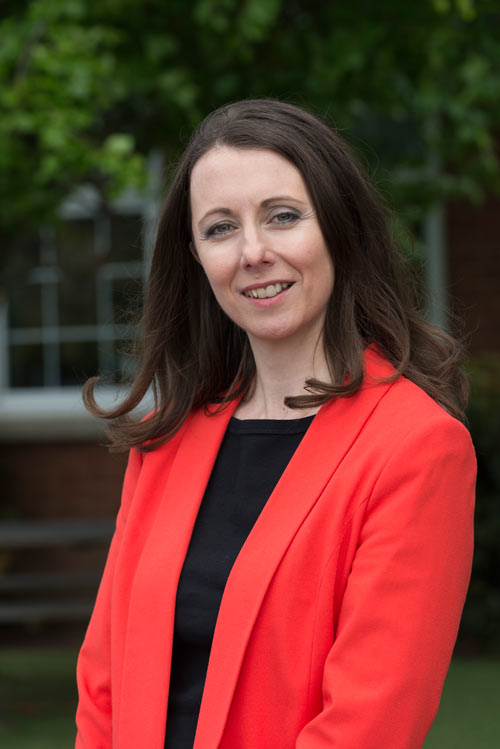 I have been teaching for over 20 years and in that time have taught children of all Middle School age. My roles throughout my career have included Head of department, Head of year, Assistant Head teacher, Deputy Headteacher and presently Head of School. Throughout my career I have mentored Trainee teachers from all of the local universities in various stages of their training. This experience has led me to be invited to sit on university partnership steering committees and assist in the development of new teacher training programmes.
I have led the Graduate Teaching programme within school and later established a School Direct training route within St John's, working in partnership with local first, middle and high schools. I am very proud of the training and support we provide at St John's to all trainees and the dedication of the mentors never ceases to amaze me. I strongly believe that all children have the right to a quality education and it is our duty at St John's to help ensure that the future generation of teachers are fully equipped to fulfil this demanding role.
Sarah Marsh
I have been a teacher for over twenty years, a large part of which has been spent teaching languages. My roles during that time included Head of Department, Head of Year and Language College Director. I have always been involved in teacher training and have worked closely over the years with the University of Worcester.
I am passionate about the School Direct route and feel very lucky to work at St John's alongside such high quality mentors, who ensure our trainees are given all the opportunities needed to embark on a successful career in teaching.