P.S.H.E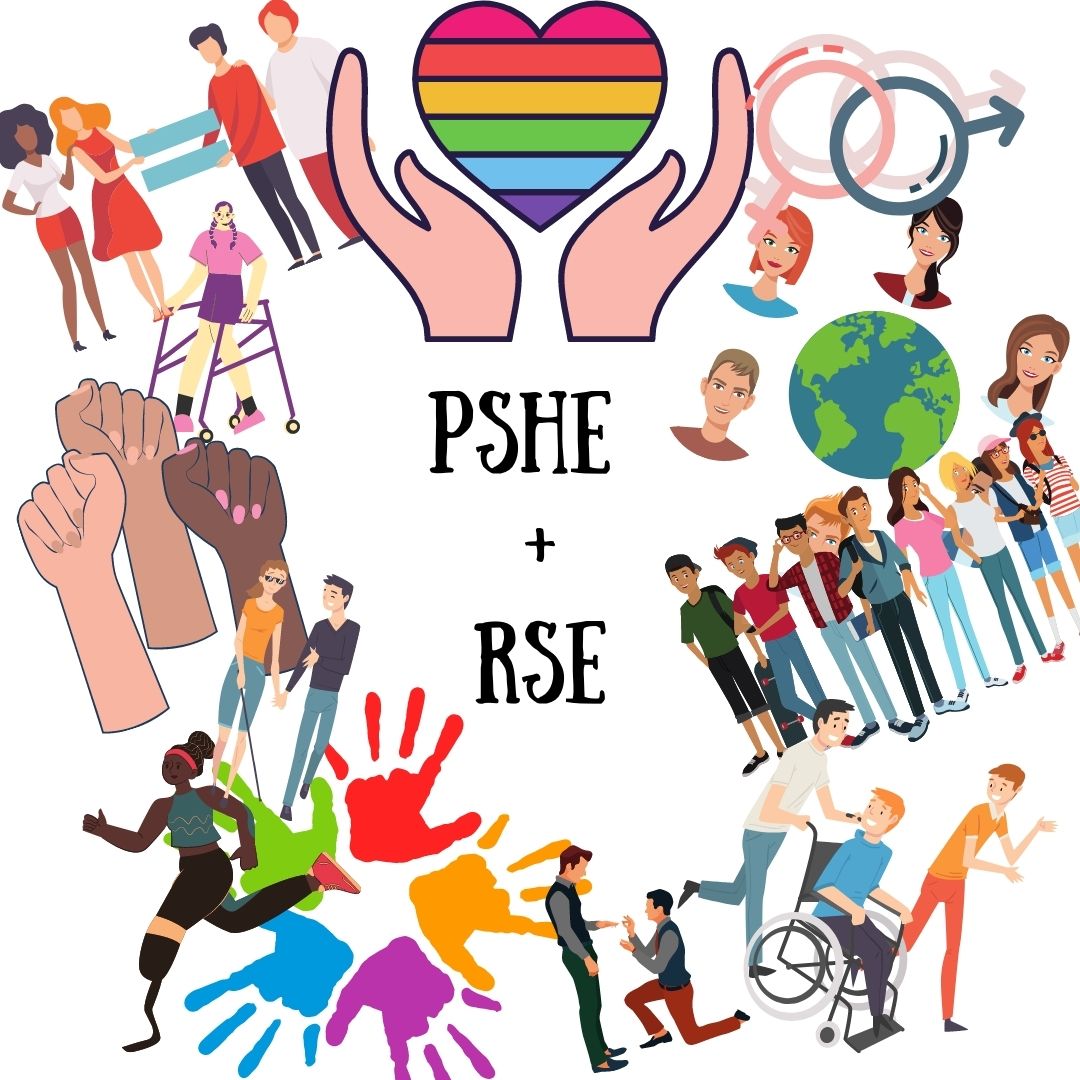 The aim of Jigsaw PSHE is to provide a high quality and engaging curriculum that includes statutory Relationships and Health Education. The scheme of work is planned in a spiral, progressive way and gives children relevant learning experiences to help them navigate their world and to develop positive relationships with themselves and others. There is a very strong emphasis on emotional literacy, building resilience and nurturing mental and physical health.
The children will have the opportunity to:
develop a sense of belonging and being part of the school community.
Focus on diversity and how to accept everyone's right to be different. They will also look at bullying; what it is and what it isn't.
rethink about their hopes and dreams, their goals for success, what personal strengths are, and how to overcome challenges, via team work skills and tasks.
Look at the two main areas of health; emotional and physical.
Find out about growing from young and developing assertiveness and self-respect.