Physical Education (PE)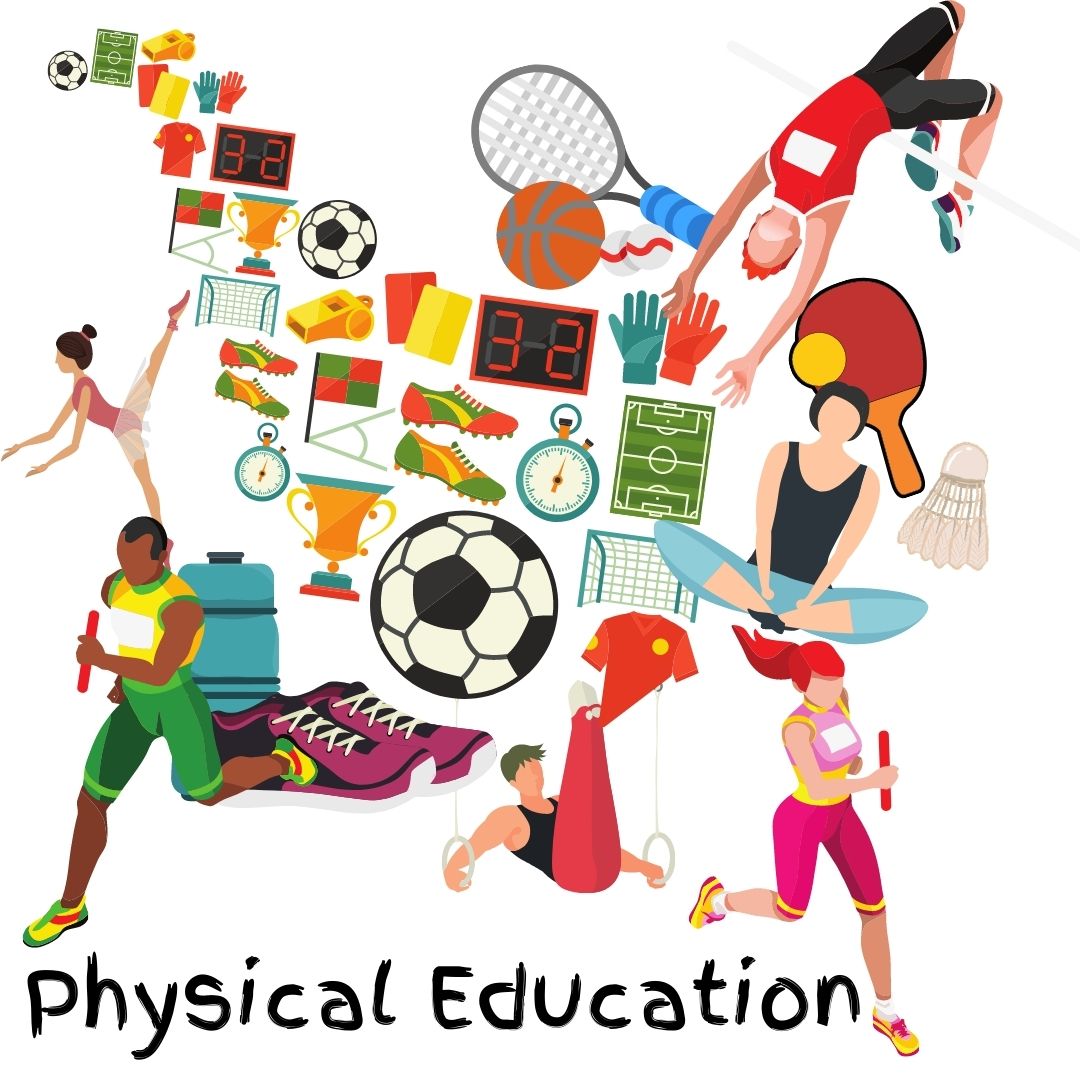 At St. John's C.E. Primary School we provide a caring environment in which children are allowed to discover personal qualities and values such as perseverance, tolerance, determination, honesty, enthusiasm and passion, respect, team work and self-belief through the physical medium. Many of which are the School Games Values and transfer across many of the different areas of the curriculum. We aim to provide all pupils with a sense of achievement as well as enjoyment and fun through an appropriately balanced and developmental range of physical activities.
Physical Education is an integral and essential part of the curriculum from which the children can derive a great deal of pleasure. It is exclusively concerned with the physical child, providing the main sources of exercise, essential for the physical growth and development of the child. Exercise is also essential requirement for health and fitness and has also a positive effect on well-being and academic achievement.
Our PE curriculum is designed to progressively develop the children's physical literacy skills and inspire all the children to succeed and excel in competitive sport and other physical activities as well supporting their health and fitness.
Year 1
Autumn
Gym
Dance
Co-ordination Running and Jumping
Throwing and catching
Spring
Ball Skills
Multi Skills
Games Hitting/Agility
Outdoor Adevnture
Summer
Agility
Gym
Throwing and Catching Agility
Team Games
Year 2
Autumn
Gym
Dance
Games throwing and Catching Agility
Invasion Games
Spring
Outdoor Adventure
Multi Skills
Games Hitting/ Agility
Games kicking
Summer
Athletics / Swimming
Dance
Net and Wall
Striking and Fielding
Year 3
Autumn
Gym
Dance
Hockey
Invasion Games
Spring
Dodgeball
Netball
Basketball
Net / Wall
Summer
Tennis
OAA
Athletics
Striking/Fielding
Year 4
Autumn
Gym
Dodgeball
Invasion Tag Football
Invasion Hockey Focus
Spring
Basketball
Dance
Invasion Netball
Badminton
Summer
Sticking/ Fielding Focus Cricket
OAA
Net/Wall Focus Tennis
Athletics
Year 5
Autumn
Gym / Swimming
Hockey
Invasion Games Football linked
Spring
Dance
Basketball
Netball
Net / Wall
Summer
Athletics
Rounders
Tennis
OAA
Year 6
Autumn
Gym
Harriers Healthy Lifestyle
Hockey
Invasion Games
Spring
Harriers Healthy Lifestyle
Badminton
Basketball
Dance
Summer
Athletics
OAA
Tennis
Rounders