History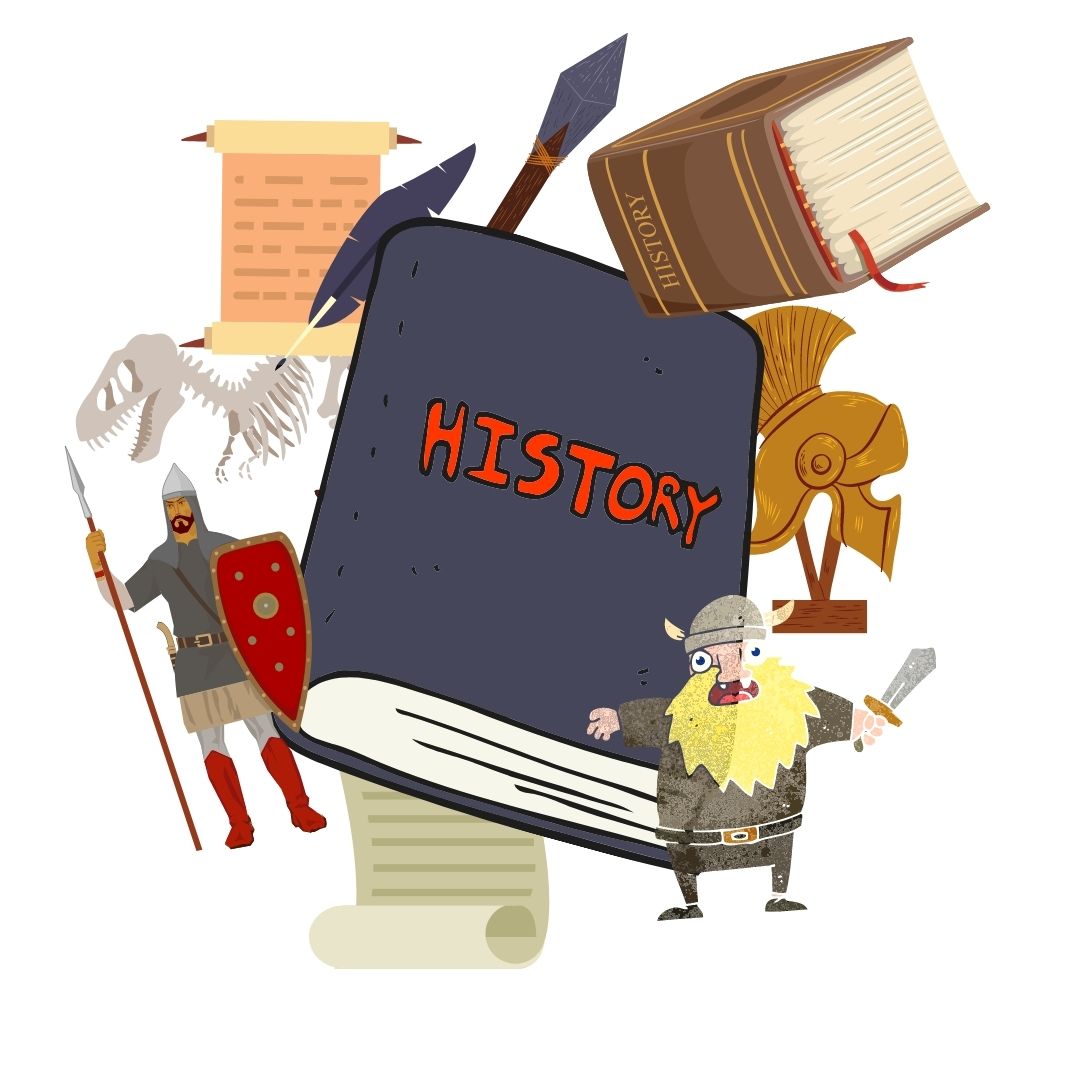 Our vision is to teach history through enquiry based learning which encourages critical thinking, enhances the ability to weigh evidence and generate debates, develop chronological understanding and allow pupils to develop their sense of perspective.
Children will have the opportunity to:
Explore a range of periods, significant people and events throughout history.
Experience history through workshops, visits and a range of resources.
Present their work in creative and imaginative ways such as art, drama and music.
Grow in confidence to ask and answer their own historical questions.
Develop their critical skills of historical inquiry to enable pupils to be active, informed and responsible citizens.
Look at how history has shaped the world we live in today and how the lessons learnt can affect our decisions in the future.
Pupils will develop their knowledge and understanding of the past to fully appreciate themselves and contribute effectively in their society.
Become a respectful citizen, showing empathy and understanding of all opinions.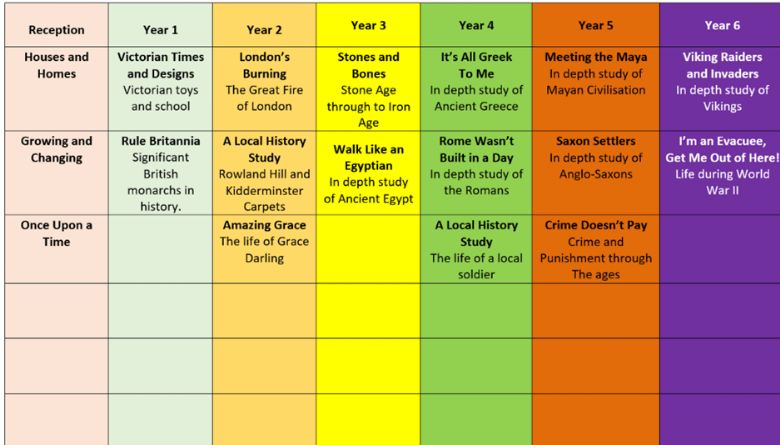 Knowledge Organisers